Breanne Dietrich is a Toronto based actor, singer and voice teacher. She holds an MFA in Musical Theatre from The Boston Conservatory and a Degree in Classical Voice from Western and is thrilled to be back performing in London. Breanne has performed in New York, Boston and Toronto. Breanne looks forward to sharing an evening of love songs with you, including songs regarding a new love of hers – her son.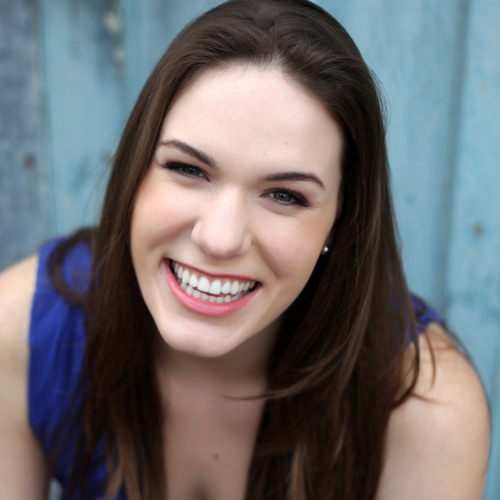 Breanne is also very happy to once again be sharing the stage with the charming and talented Kelly Walker. A popular speaker, author, pianist, singer-songwriter and recording artist, Kelly delighted our audience at Siloam last April and we are thrilled to welcome him back.
Breanne and Kelly have performed several concerts together across Ontario including the Royal York Hotel in Toronto. Together they will touch your heart and soul and give you a musical evening that will make this Valentine's Day one to remember!
Please join us at 7 p.m. Siloam United Church, 1240 Fanshawe Park Road East, Friday, February 14th, 2020. Tickets can be purchased for $20 each  in the church office. 519 455 9201. Soon there will also be an option to go to our Siloam website and purchase tickets online. http://www.siloamunitedchurch.org
We look forward to welcoming you to this magical musical evening with Breanne Dietrich & Kelly Walker!